AFFORDABLE

PRICES

FRIENDLY

& TIDY

WORK

GUARANTEED

LATEST

TECHNOLOGY
IS YOUR HERTFORDSHIRE WOODEN FLOOR IN NEED OF A SPRUCE UP?
The Hertfordshire Floor Sanding Company WD2 can work with whatever you've got to deliver results that turn back the clock.
We specialise in not only sanding wooden floors but also repairing and restoring them, and whether you need a full restoration or just a touch up, we're happy to help. We've been in business for almost 20 years, and in that time we've worked for countless clients across Hertfordshire HP1, from homeowners to large commercial venues and offices.
We combine our experience with the use of state-of-the-art sanding machinery and tools. Our continuous belt sanding equipment produces virtually no dust, unlike the older drum sanders used by many other firms. Most importantly though, every member of our team is an experienced professional with a passion for wooden floors and a desire to produce the best results possible.
Naturally, you're wondering what credentials we have, and we're happy to share these with you. We're members of:
· The Guild of Master Craftsmen
· The National Wood Flooring Association
· The Federation of Small Businesses
We're also Approved Maintenance Contractors working with Junckers, the UK's leading wooden floor manufacturer. If you're seeking extra reassurance, we're insured for up to £5 million.
WHAT CAN WE DO FOR YOU?
​Wherever you're based in Hertfordshire SG9 and no matter the size of the project, we can take it on. We've worked in living rooms, school halls, offices, sports halls and most other places that have wooden floors, and we can provide a service for you that's as unique as your floor. We are the one-stop shop for wooden floor restoration and repair in the county, and can:
· Carry out a full restoration of your wooden floor
· Sand and finish according to customer specification
· Repair all types of wooden floor, including parquet flooring
· Carry out maintenance, such as polishing
​· Provide a range of staining options
Latest News, Recommended Articles & Tips
How to look after parquet flooring
So you have a beautiful parquet floor. But how do you keep it looking as good as new?

There's more to looking after your hardwood floor than sanding and varnishing. You'll be pleased to hear that you can expect wonderful results on a very small budget! Read on for tips on how to look after your parquet flooring.

1. Vacuum/sweep regularly

Dirt, dust and debris can easily fall into the cracks in your parquet floor. We suggest sweeping or hoovering regularly to avoid build-up.

2. Use natural cleaning products

Harsh cleaning chemicals are a no-no! Use cleaning products that were designed for hardwood or parquet floors. We recommend Dr Beckmann products.

3. Keep your floor dry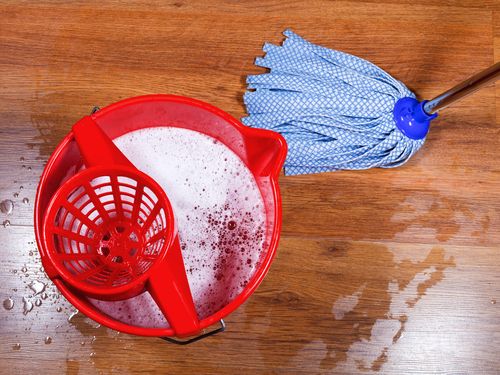 Moisture can cause wood to warp and go mouldy. Avoid this nightmare by cleaning up spills straight after they've happened and avoid high humidity indoors. A dehumidifier or open window can work wonders!

4. Don't get your mop too wet

You only need a slightly damp mop to clean your parquet floor. You can buy products specially made for cleaning these types of floors to avoid damaging the wood (see point 2).

5. Use maintenance products

There are many products out there to help keep your floor looking beautiful. You can use polish or hard wax but take note that the hard wax will require a little more elbow grease! Wax and polish normally take a couple of hours to dry, so keep that in mind for when you plan on using these products.

6. Use vinegar

Run out of special products for your floor? That doesn't have to be an issue. Half a cup of white vinegar mixed with a gallon of water works almost as well. Just make sure you don't get your mop too wet!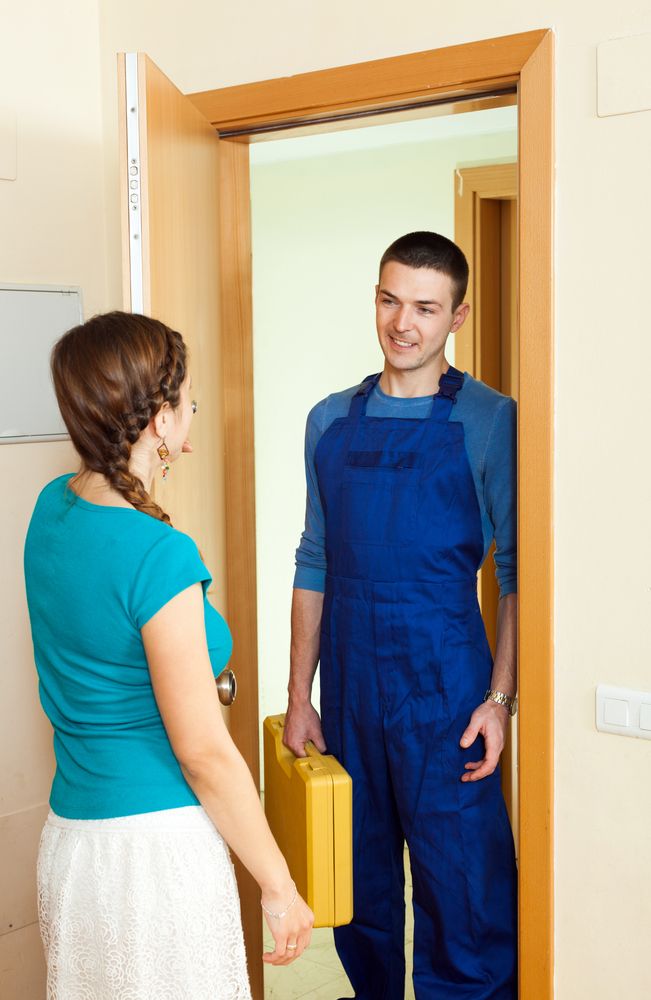 7. Call The Floor Sanding Team

If your parquet floor is in need of some serious TLC, give us a call. Our expert team will repair, sand and polish your parquet floor to perfection. We're a family run business that has been doing this for over twenty years, so we really *wood* know what we're doing.
For Gorgeous Wooden Floors Call 01442 620 197 Now
Hertfordshire Floor Sanding Company